Professional Irrigation and Landscape Supply
REAMS is the complete source of landscaping materials, resources, and expert knowledge for more than 40 years!
Irrigation, Landscape, and Outdoor Living Supplies
We have 10 locations across the Midwest Region, to bring our wide selection of products and convenient services to a location near you.
Local Service, National Resources
Heritage Landscape Supply Group is the best network of independent landscape supply distributors in the US, united by a shared vision to provide exceptional customer service, to carry the best products from top manufacturers, and to help every customer grow their business.
Pro Contractors Choose REAMS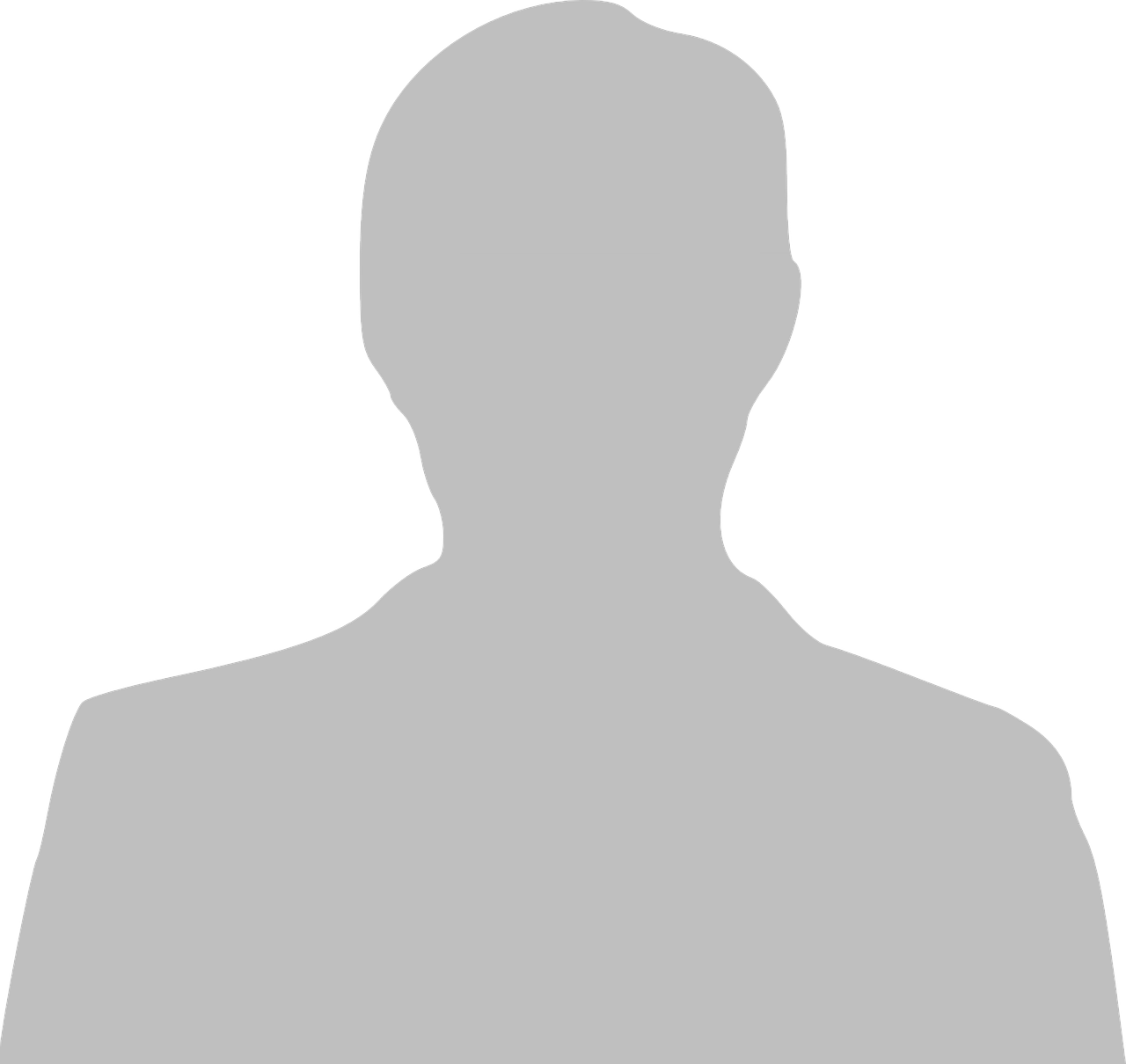 Darin Moran
Sioux city's best place for irrigation equipment!! Staff are the most knowledgeable guys around!!!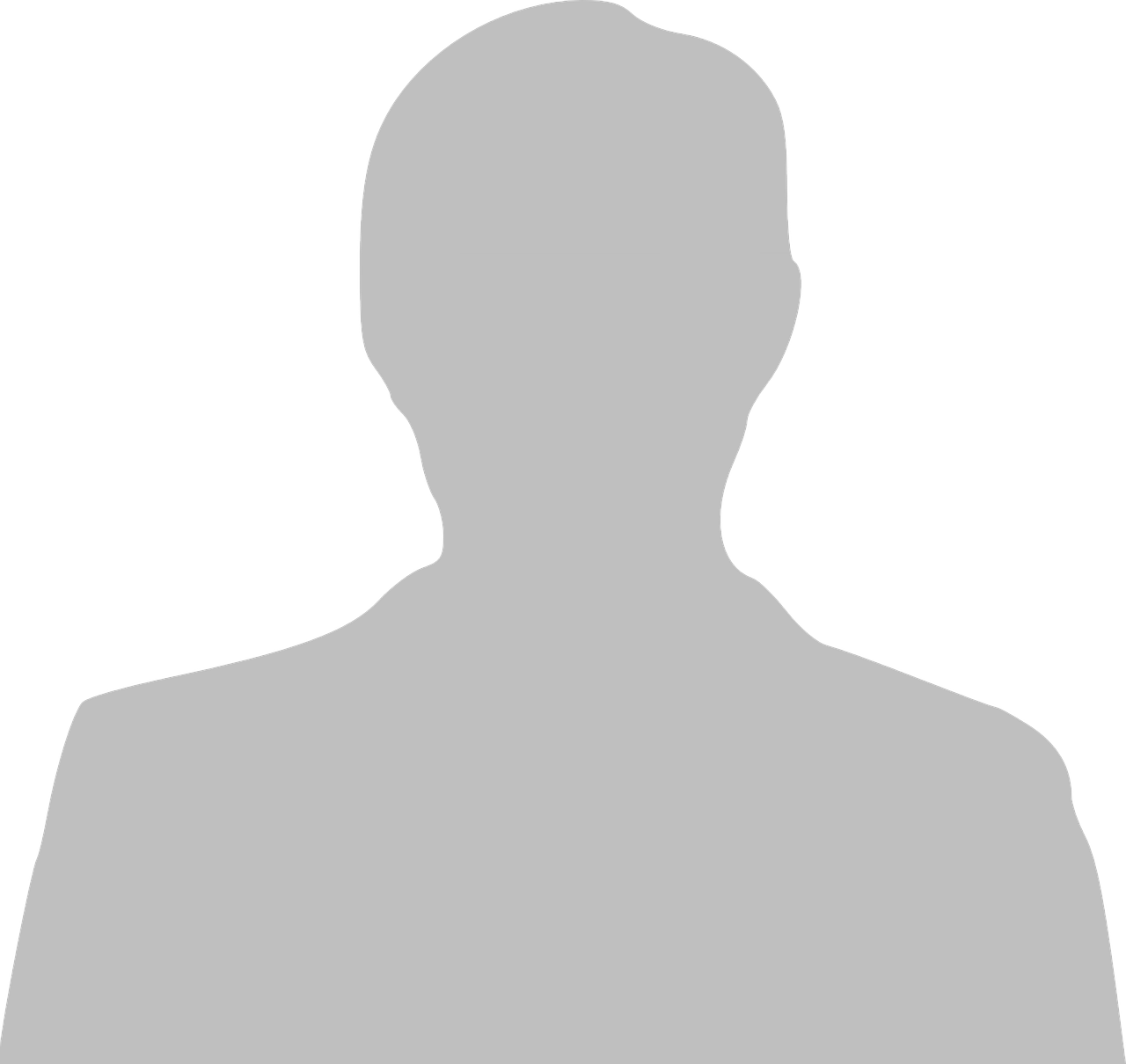 Jacob Hawkins
Great customer service. I did not know the exact name of the part I needed but described to them. They found exactly what I needed based on a very bad description. These folks are knowledgeable and great to work with.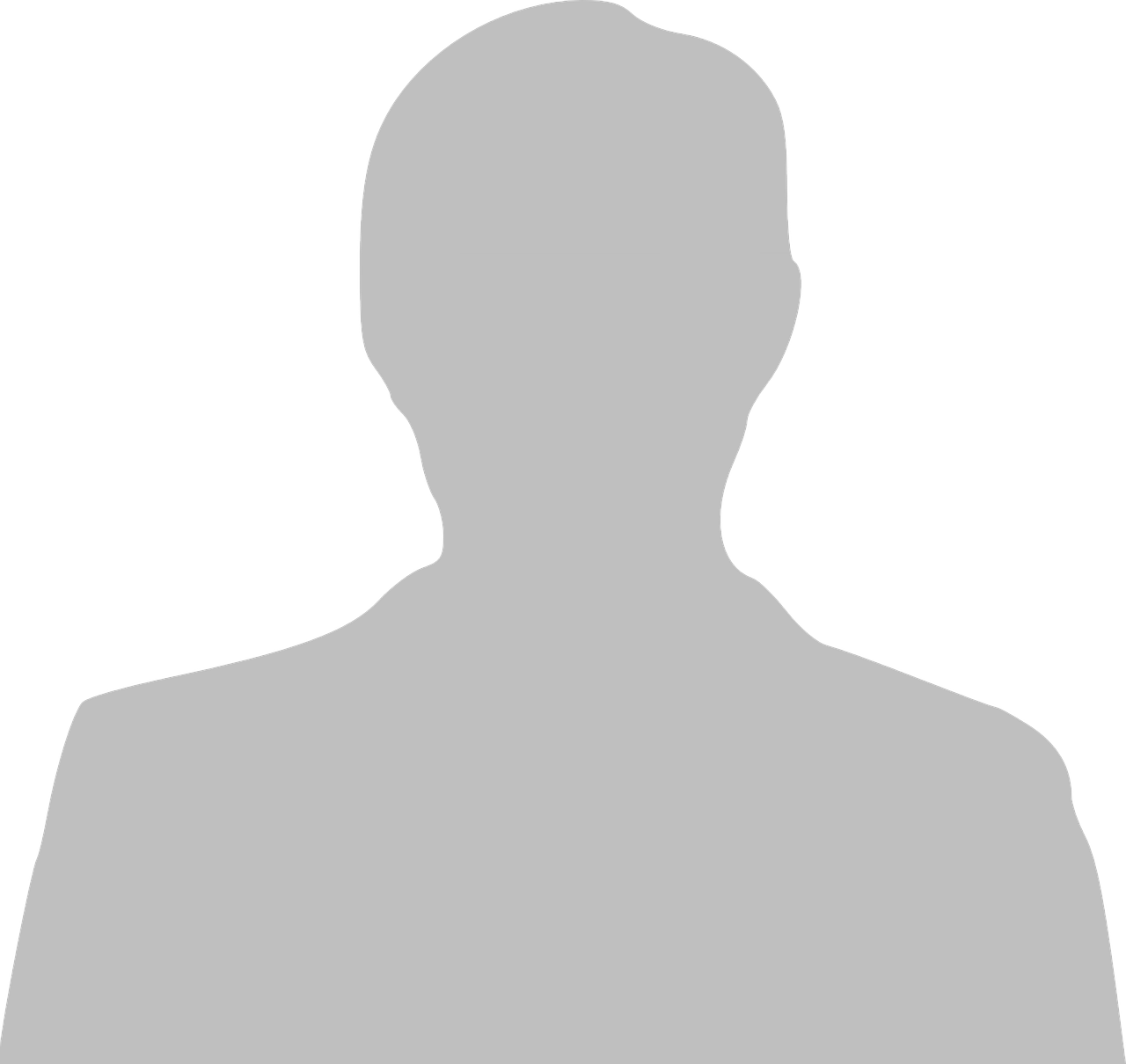 James Travis
Jay and Chuck are great. Awesome customer experience go above and beyond. I've called when they were not open before and was able to get what we needed on the weekends.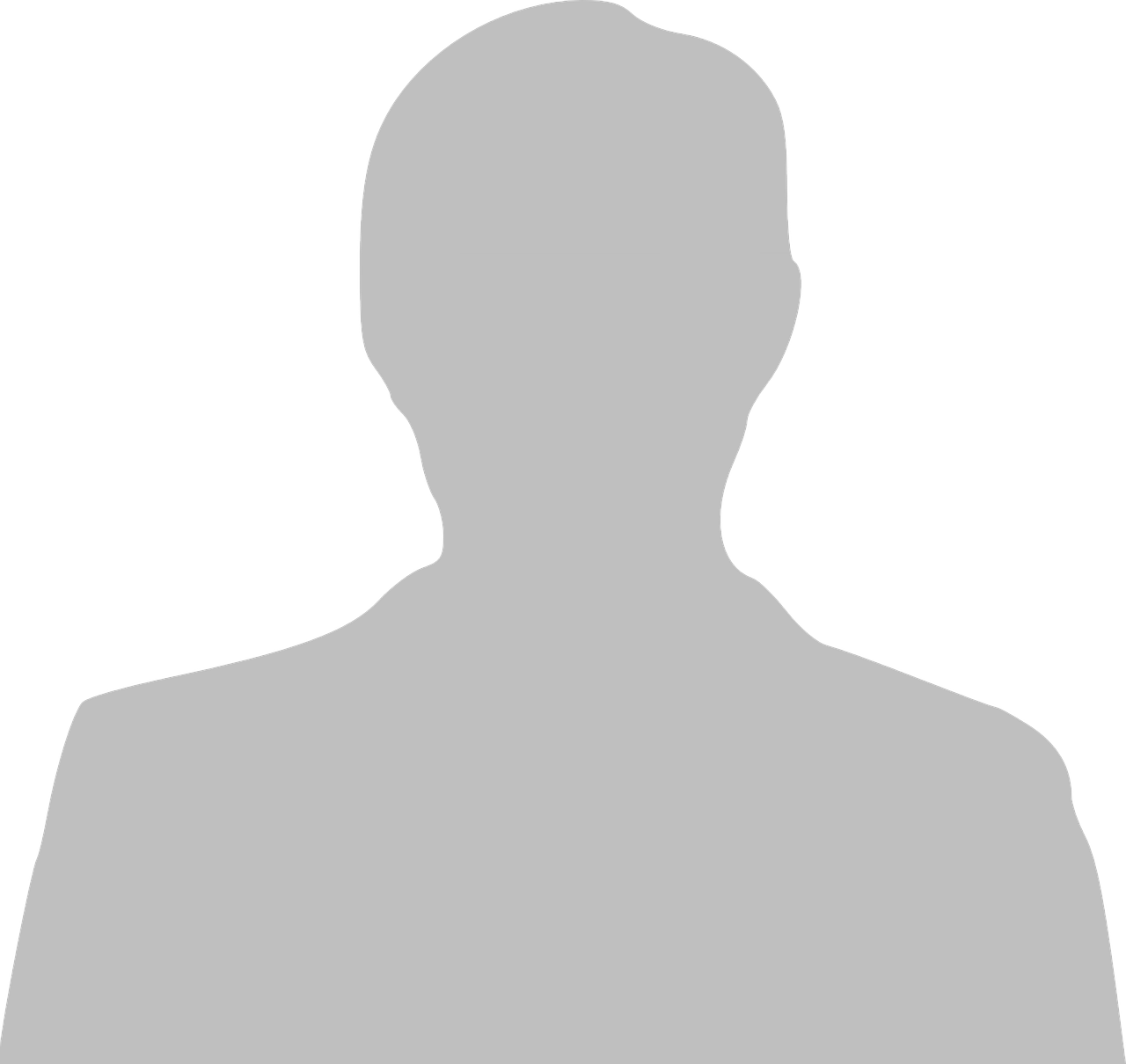 Jim Gengler
The go to spot for turf and ornamental irrigation. They have drainage and illumination equipment also.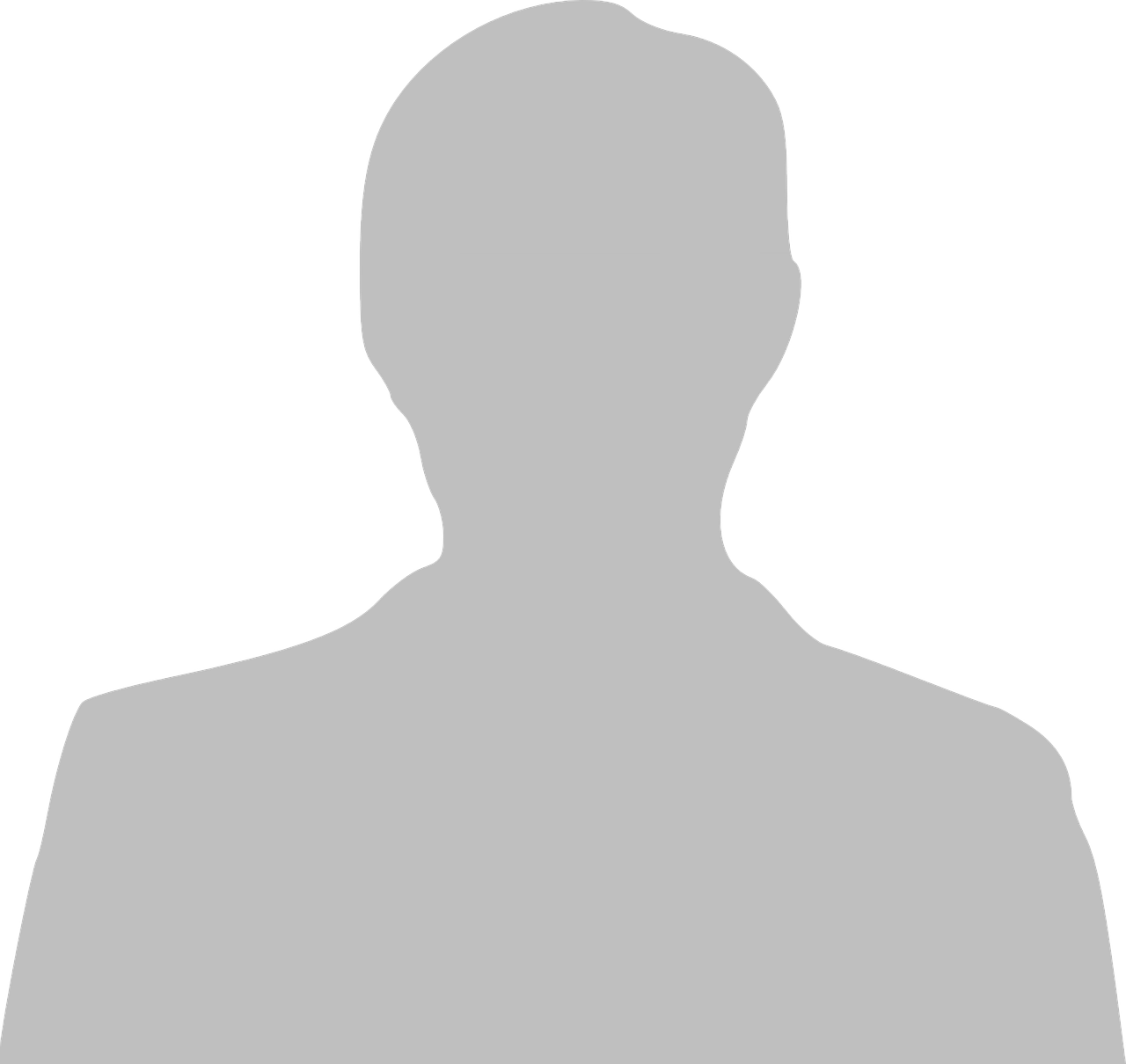 John P.
We have used REAMS for over 20 years now. They always have everything we are looking for and the customer service is second-to-none. I would recommend REAMS to any other contractor.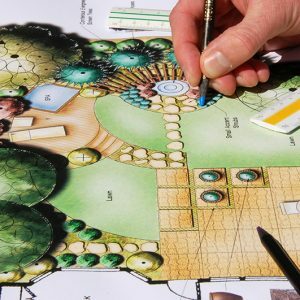 Material & Design Takeoffs
Discover the industry-leading design services tool that can help your company grow exponentially!