A pond or lake on your property can be a huge asset, but keeping it healthy and beautiful is a challenge.  From eye-catching fountain displays, to aggressive aeration solutions for improving water quality, REAMS has a range of products that can address any issue your pond or lake may have. A decorative fountain will add drama to your water, aerators and circulators will reduce foul odors, eliminate mosquito breeding grounds, debris collection, and algae growth.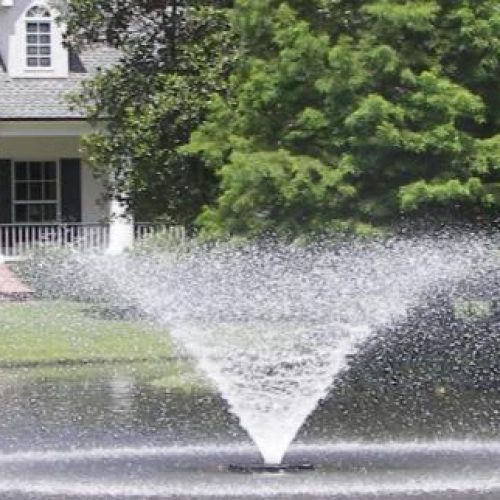 Frequently Asked Questions
Local Service, National Resources
Heritage Landscape Supply Group is the best network of independent landscape supply distributors in the US, united by a shared vision to provide exceptional customer service, to carry the best products from top manufacturers, and to help every customer grow their business.