Every property has some sort of drainage needs.  REAMS is here to provide you with a solution to your drainage problems.  We will help you select the right components to move excess water away from landscapes and buildings to prevent damage that moisture can cause to structures.
REAMS offers drainage pipe, grates & basins of varying dimensions, shapes and colors—all designed to fit together for tight, worry-free connections.  REAMS also offers different types of Channel Drains for use in different applications such as driveways, pool decks, and garage floors.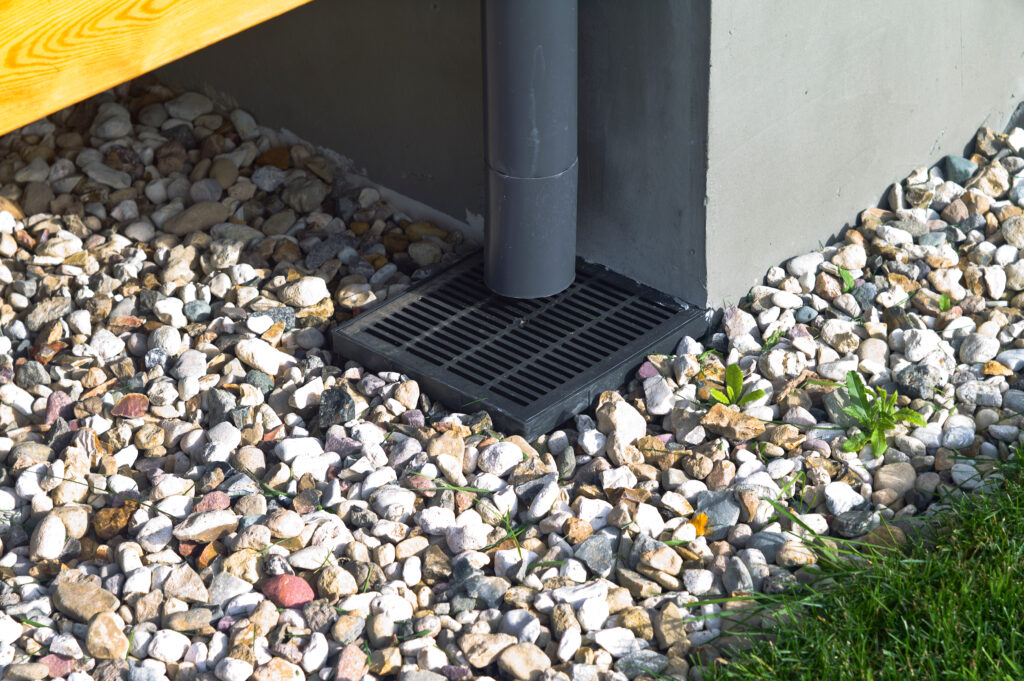 Frequently Asked Questions
Local Service, National Resources
Heritage Landscape Supply Group is the best network of independent landscape supply distributors in the US, united by a shared vision to provide exceptional customer service, to carry the best products from top manufacturers, and to help every customer grow their business.